by Robert Bryndza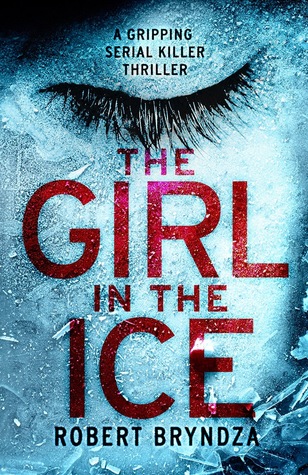 Robert Bryndza ensures that DCI Erika Foster makes an entrance with style. A solid 4 1/2* read for me.
After suffering personal trauma, DCI Foster is called in to take charge of a London murder investigation. The daughter of an influential Labour peer and Lord of the house is found brutally murdered, in a remote location. DCI Foster has to overcome many obstacles and get a new team on board to solve this case.
The story easily flows, the pace at which events unfold keeps the reader engaged and interested. What appears to be, is not always what it is and the reader is lead along the many twists and turns of this intricate plot. How are the deaths of 3 young prostitutes, 1 "local character" and 1 young upper class woman connected?
I am looking forward to see what case DCI Foster will solve next.
The only thing that slightly dampened my enjoyment of this book was the unnecessary use of a profanity several times. I am not referring to the "garden variety" swear word, but the heinous, vulgar one. While, in one instance, I could see it as a way to portray a character and the mannerisms, the other two uses were (in my opinion) unwarranted and took from the overall impression of the book rather than add.